Action / Adventure ~ Fantasy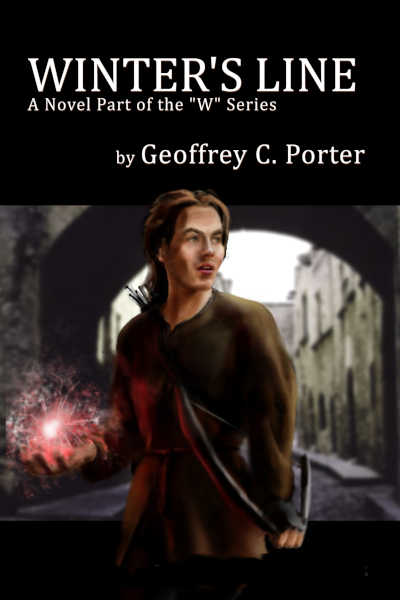 Winter's Line
In 1400 AD, Eriq Winter is an 18-year-old farmer with simple desires.
Things change when he gets thrust into a battle against evil. Lawmen find him and recruit him into their ranks. He must learn magic to fight. Bad guys want to spill his blood on the ground, and he would just as soon do them first.
He sees visions of his ancestors and wants his line to continue. In Eriq's heart, second only to spilling blood, his deepest desire is to find a woman to love and hold dear.
Deep down it might be about revenge, but Eriq calls it justice.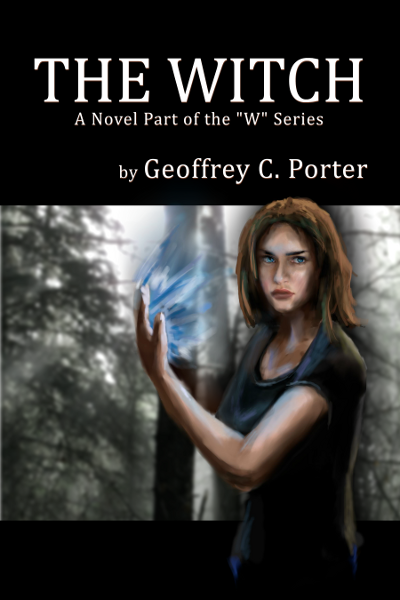 The Witch
Ashley is a college student with a boyfriend and a near perfect life. Up until the point when the boyfriend tries to drain her blood to quench his thirst. Happens, you know. Some boys, the sex is never enough, and they need to turn you, too.
Come to find out she's a witch, and Eriq Winter wants to turn her into a weapon of war. She just wants to get into classes next quarter and find a part time job.
Lucas is a young man who is very attracted to her. New boyfriend potential. He's cute and fit, and not a vampire. She's available, and maybe together, if they have a pointy stick, they can fend off any assassins.
A quick moving fantasy adventure set in modern times.